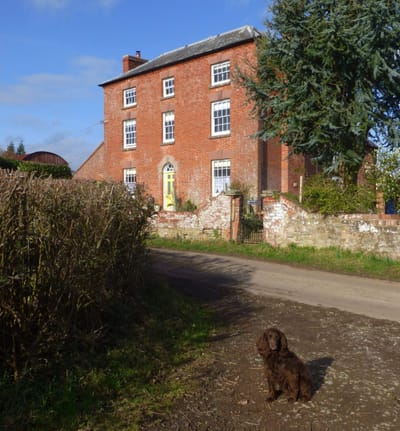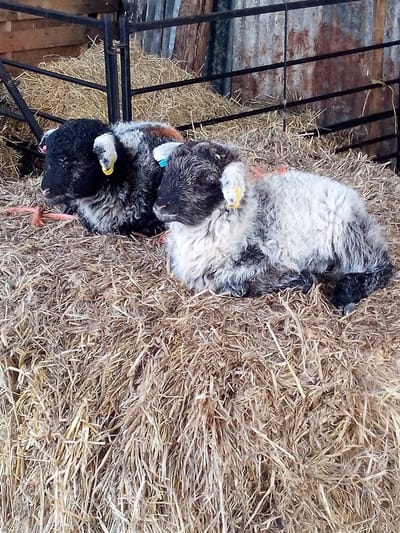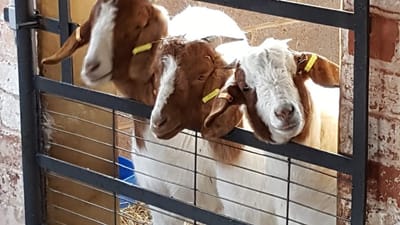 As noted on various maps Yew Tree Cottage has been on this site since circa. 1500, located to the rear of the new main house.

The main house that you now see was built around 1750 and was originally named "New Castle", at some point to be inclusive of the entire holding was changed to Yew Tree Farm.
This Georgian home is sympathetically decorated inside to reflect the periods since it's construction.

As a small working farm, pedigree herds of Gloucester Old Spot Pigs, Boer Goats and a flock of Herdwick Sheep enjoy the holding in addition to the farmyard ducks and chickens.
"Farmhouse Perry", (proper pear cider), made in limited supply from the Perry Pear trees on the farm continues this old tradition. A further 20 trees have recently been planted grafted from the original ancient tree stock.
B&B is no longer available since the pandemic however we do keep it under review.